Zeiger Industries
Zeiger Industries is the ultimate choice for high-performance plasticizing components. Zeiger continues to lead in the design and delivery of injection molding screws, valves, LSR molding components, end caps, nozzles and tips. From the earliest days in our development of the original four-piece screw tip to today's high-performance products, Zeiger Industries has been the home of the ultimate plasticizing components for the most demanding applications.
Our original four-piece screw tip assembly – the Mallard® Z4™, renowned as the ultimate performer – is symbolic of our focused dedication to produce only the best in plasticizing components. Since 1990, Zeiger Industries has remained firmly committed to fulfilling our customers' requirements, regardless of the level of performance or the demands of their applications.
If you need it, Zeiger will engineer and build it. Innovation is in Zeiger's DNA. Our capabilities, like our product line, range from A to Z. Our learnings result in benefits for our customers, including setting the standard for development of better products using hardened tool steel screws. From building machines from the ground up to developing our own computerized design and manufacturing systems, we do what we know is best for our customers.
Call us today at 330-484-4413 to learn more about how we can develop the ultimate in plasticizing components to serve your needs.
What's Happening at Zeiger
Mallard® Valves
The Mallard® Z4™ is the injection molding industry's best-in-class four-piece screw-tip. Learn more!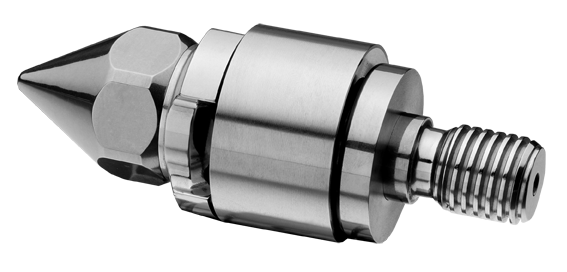 Injection Molding Screws
Made with the best metals and tried-and-true experience, Zeiger Industries' injection molding screws deliver the performance you demand. Learn more!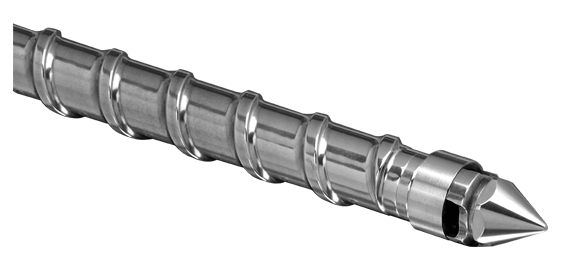 See what's new at Zeiger Industries and in the plastics industry through our collection of videos.
Learn more!